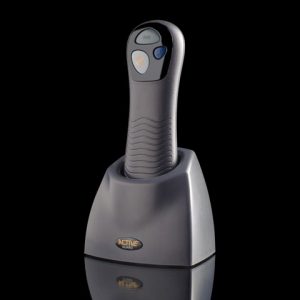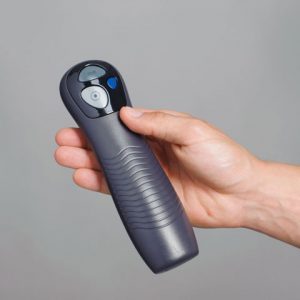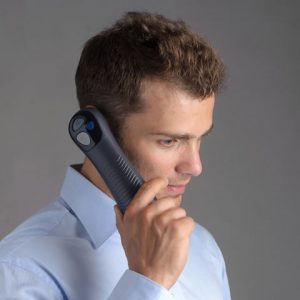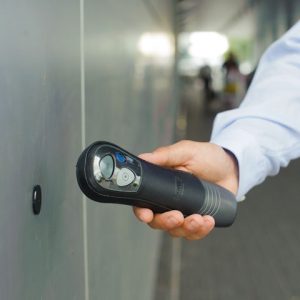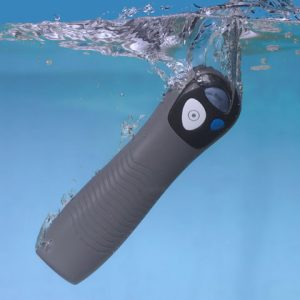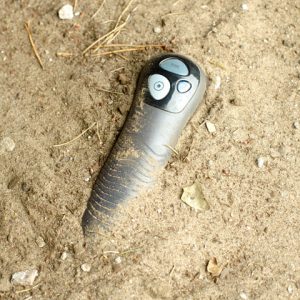 Active Guard + Active View
Active Guard is the most advanced system that makes it possible to monitor the time, place and results of the work of personnel in real time, thanks to the use of a GPRS/3G -based data transmission technology.
Designed for guard control, Active Guard is a highly flexible system and can be used also for other purposes, e.g. access control and identification, technical inspection monitoring, storage and rental systems monitoring, or maintenance systems.
Active Guard is the ability to locate an employee on the basis of markers placed on the round course. Monitoring software allows to establish timeframes for marker reading. If no reading is recorded within specified time, the monitoring station notifies of irregularities.
Access to data anywhere and anytime using just WEB Browser
NO INSTALLATION required (very fast start-up, no static public ip address required)
Processing alarm events in real time together with SMS and EMAIL NOTIFICATION
ONLINE REAL TIME tracking and history
Waterproof and shock-resistant casing (IP67)
TAMPER detection and excessive shock detection send an alarm signal in the event of any attempts to tamper with or destroy the device
TWO WAY voice communication device with only pre-programmed outgoing distress calling but incoming voice calls
PANIC button and MAN DOWN motion sensor for personal protection
BUILT IN memory for registering up to 5000 events in the devices history
Make an appointment for live demonstration in our office.