Guard Tour application is an online guard tour patrol system which helps security companies worldwide manage and monitor the patrols of their guards in an innovative way. It uses the power of a smartphone which communicates in real-time with a 24/7/365 Monitoring Center.
Automatic Supervisor Checklist via Beacon
GPS Tracking
SOS Alert
Clocking via QR code, NFC, Beacon
Incident Report
House keeping and Defects report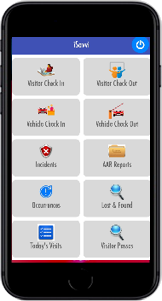 Visitor, Incident & Vehicle Management
A tool to extract and classify personal data information from most identity cards and/or passports, work permits as well as vehicle registration numbers on license plates.
Visitor Management
Incident Management
After Action Report(AAR)
Vehicle Management
Occurrence book
Lost & Found
PDPA Compliant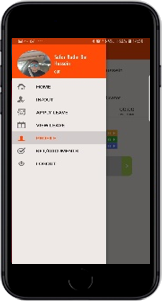 Automated Visitor Registration
i-CASA was developed based on visitor access control into a private housing Estate; condominiums and/or cluster housing in a gated community. It is integrated with the Security Officer Management System that provides regulated access into an Estate.HR creates database by site, users, etc.
Easy Visitor Registration
QR Code send to Visitor
Visitor Scan QR Code
Access on QR approval
Self Registration Kiosk
Prevent Overdue Parking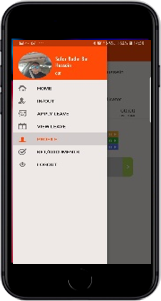 Intelligent Time Attendance Payroll System
It can be deployed at work sites and/or downloaded into users mobile phones. The software works on Wi-Fi and/or data connection. It runs on Android.
One Tap Attendance with Selfie
Leave Application
Leave/ MC Information/
Key/Personal Documents
E-Learning Documents
Payroll(Optional)
Claims(Optional)